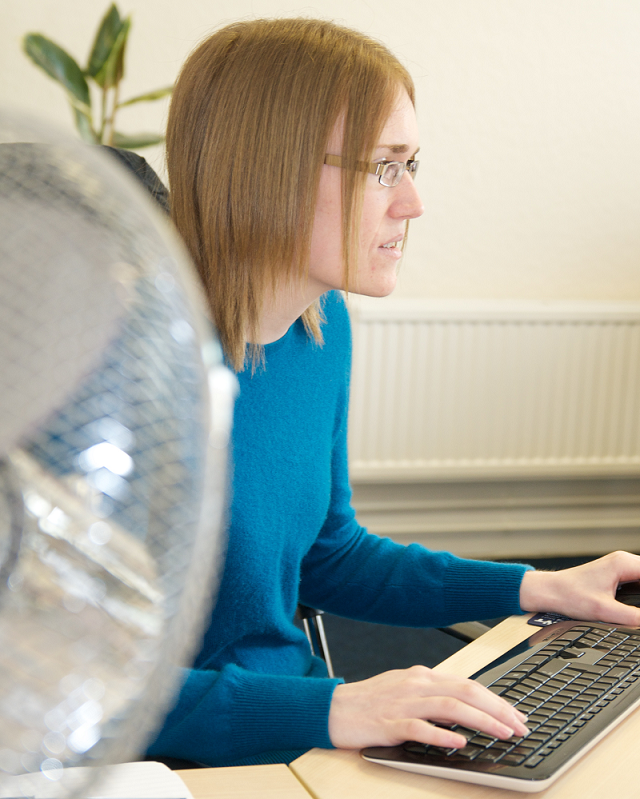 I have a BA in Modern Languages from Durham University, which afforded me the opportunity to study and work in Germany, France and Spain. I have also completed an MA in Translating at the University of Salford and worked for a translation agency in Cologne and as a freelance translator before joining LKT in 2012.
I am now a Senior Translator and Qualified Member of the Institute of Translation and Interpreting, and combine my translation work with recruiting and training new members of the team. I particularly enjoy the challenge of piecing together the puzzle of words and phrases written in one language to create an accurate, natural-sounding text in another, as well as the chance to constantly develop my knowledge of a wide range of technical and commercial fields.
In my spare time, I like swimming, reading, watching Formula One and exploring new places.