QUALIFICATIONS AND AWARDS
We are a team with excellent qualifications and a commitment to CPD. We know that being a translator takes much more than just being a good linguist, and we recognise the many hats that people in our profession wear. They have to be superb writers and skilled researchers, have a keen eye for detail, demonstrate sound knowledge of their specialisms and manage their work efficiently.
That's why we have an ongoing programme of CPD and qualification-building baked into our everyday practices. We ensure that our team is given regular opportunities to review client requirements and participate in professional development events on writing skills, subject knowledge and translation software. We also hold regular LKTeam Days in which the team gathers together for a day of training and exercise, and we extend some of these to include our freelance partners. Here are some of the qualifications we've gained and the responsibilities we hold within the profession: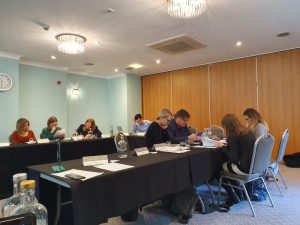 We're also an award-winning team! Our translation skills and business model have been recognised many times over the years: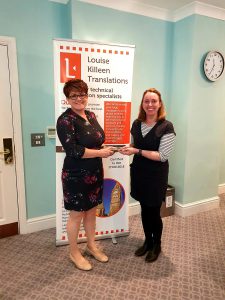 DO WE SOUND LIKE THE TEAM FOR YOU?
If we sound like the kind of team you'd like to work with, get in touch! E-mail us at
info@lktranslations.co.uk
 or click below.