We are the LKTeam. Founded in 2004, we're a team of technical translators who work together to provide the very best service and quality. Our team is what makes us so unique. Many of our recruits join us as new graduates, attracted by our exemplary Translator Academy. New team members receive an unparalleled level of training on their path to becoming fully fledged technical translators. But this isn't just ideal for graduates – our customers see the benefits too. By working with us, you can be sure of consistent content every time, regardless of who has done the job. Want to find out more about the talented people who form our team? Scroll down for our profiles.
And to find out more about the spirit in which our team works as a whole, check out our mission, vision and values.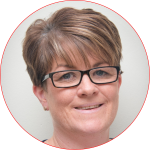 LOUISE KILLEEN
Director
Louise is the founder of the company and the "LK" behind LK Translations.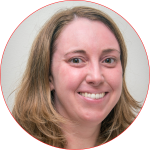 SIOBHAN GORRIE
Lead Translator
Siobhan is our Lead Translator and also manages our social media.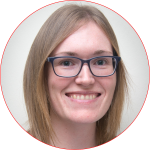 CATHERINE ENTWISTLE
Senior Translator
As well as being a Senior Translator, Catherine is also responsible for training and recruitment.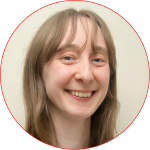 JENNY PETTET
Senior Translator
Jenny is one of our Senior Translators and keeps our CPD in order.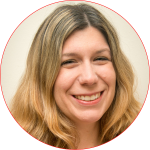 EVELINE VIATTE
Senior Translator
Fluent in English, French and German, Eveline is particularly helpful with Swiss and German cultural references.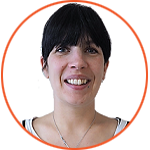 VICKY MOSBACH
Business Development Assistant
Vicky is a native speaker of both English and German and focuses on acquiring new customers in the German market.